Thursday, November 19, 2020
This beloved annual tradition is back! As you look for safe spaces to celebrate the season, Night Lights in the Garden holds countless possibilities. Here are a few highlights to discover, whatever evening you may opt to experience Night Lights in the Garden.
1. Plants aglow with brilliant color
Every color choice throughout Night Lights is intentional. From the moment you enter the Garden, expect to encounter a breathtaking palette of sunset colors that mimic the transition from day to night in our corner of the world. In the Scott Florida Garden, for instance, you'll find concentrations of yellow and purple, a nod to our native flowers such as tickseed, the state wildflower; Florida paintbrush; beautyberry; partridge pea; Stokes' aster; verbena; St. John's wort; salvia; and goldenrod. Even the touches of blue hint of nearby waters. Follow the Garden's pathways along the fringes of Lake Tupke, and you'll be met with Caribbean colors that reflect the fruits of the tropics.
---
2. Live music
Live musical performances return this year and center around the Water Garden stage, so wherever your Night Lights meandering takes you, the melodies will follow you along your way. Check our full schedule to see who is performing the night of your planned visit.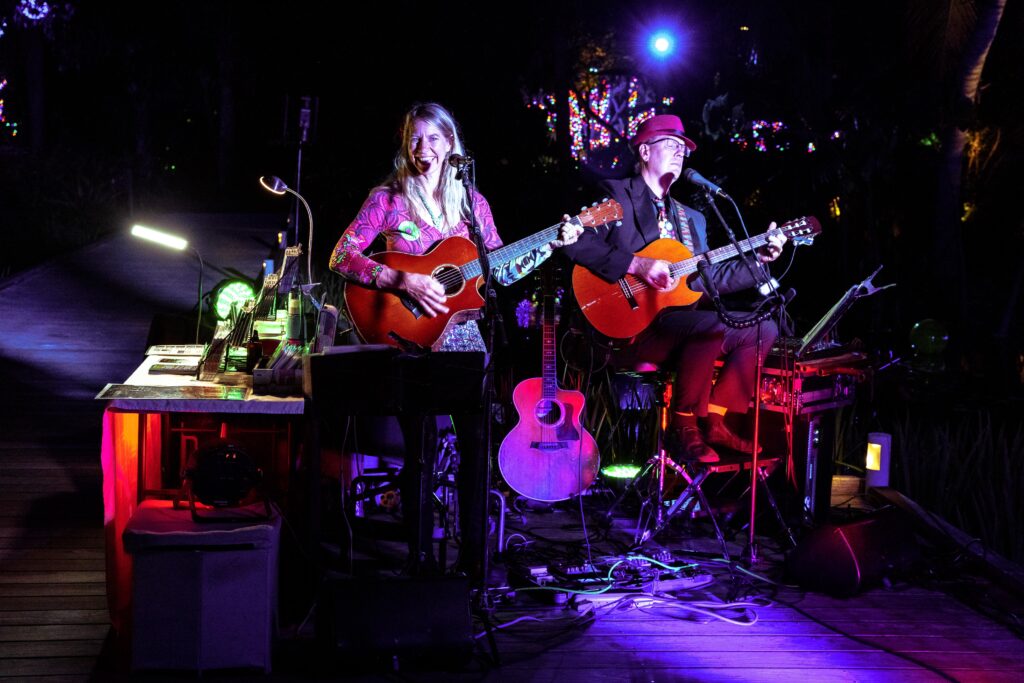 ---
3. More space to explore
This year, we have lowered our nightly capacity to allow for social distancing in the Garden. Enjoy more space to connect with the plants that surround you, and to soak in the vibrant hues of holidays. What's more, you can choose from one of two event entrances, as well as touchless ticket scanning, which means you can enjoy the lights even sooner. Here's a peek, below, of what you can expect from your Night Lights experience.
---
4. Sculpture aglow
Scattered throughout the Garden, you'll find towering sculptures that depict tree roots and illuminate the life teeming beneath our feet. Our current exhibition, Steve Tobin: Nature Underground, takes on an all-out ethereal quality when bathed in the vibrant lights.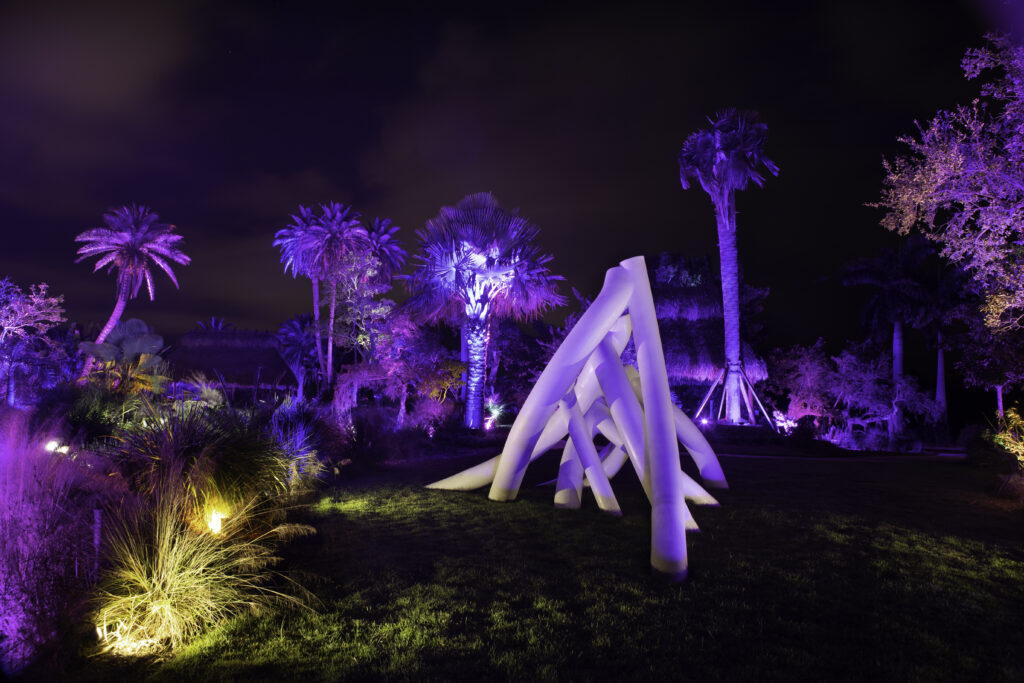 ---
5. Dinner and drinks
From Fogg Café favorites like our hand-cut fries to holiday specials and hand-crafted cocktails, there's plenty of fare to fuel your nighttime walk through the Garden! See what's on the menu.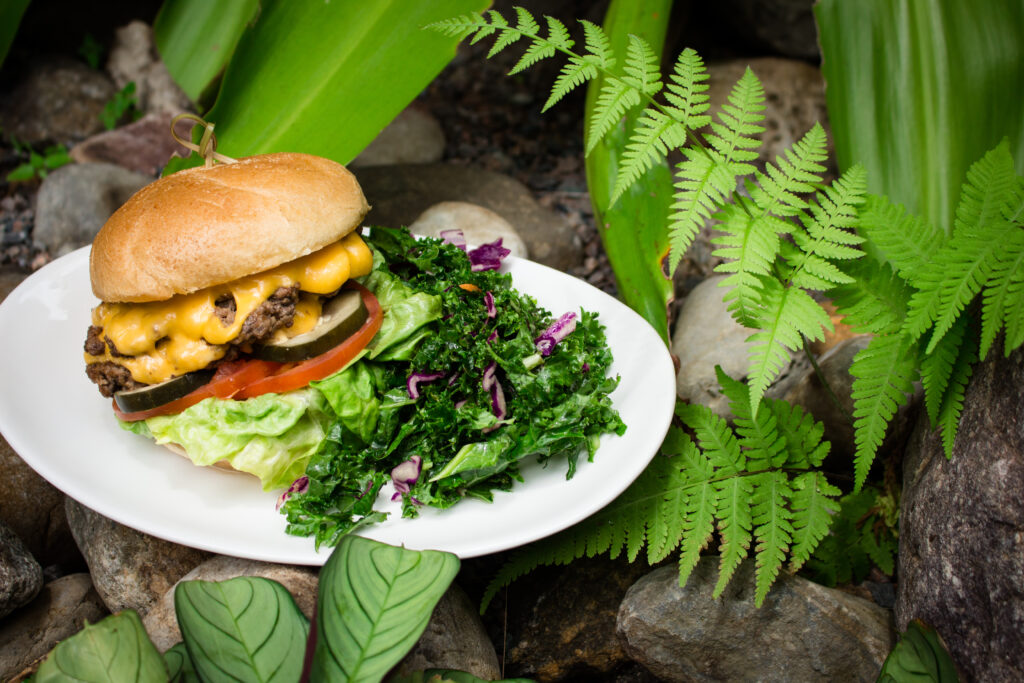 ---
6. Unique gifts in time for the holidays
As your Night Lights journey winds to a close, the Jane and Chuck Berger Shop in the Garden offers a piece of the experience to take home—or gift to loved ones. This time of year, the Shop morphs into a tropical winter wonderland with something for everyone on your list. Delight the gardeners in your life with must-have gloves and kneeling pads and listen for the sounds of our healing wind chimes, also available for purchase. Love the roots sculptures found throughout the Garden? Look for mini replicas of the installations in Steve Tobin: Nature Underground! Plus: Stocking stuffers galore in the forms of body care products, jewelry, and books await.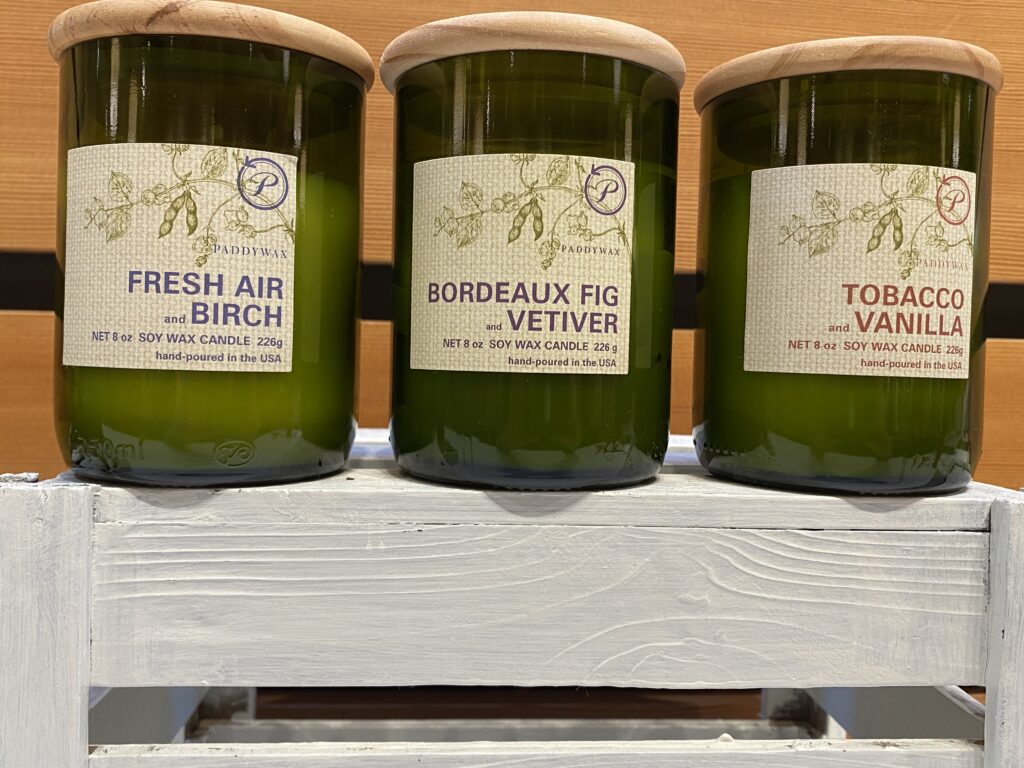 ---
Night Light in the Garden runs November 27 – January 3. Timed-entry tickets must be purchased in advance. (No program on December 24, 25, or 31.)
Purchase your Night Lights tickets
Before you go: social distancing and safety in the Garden
---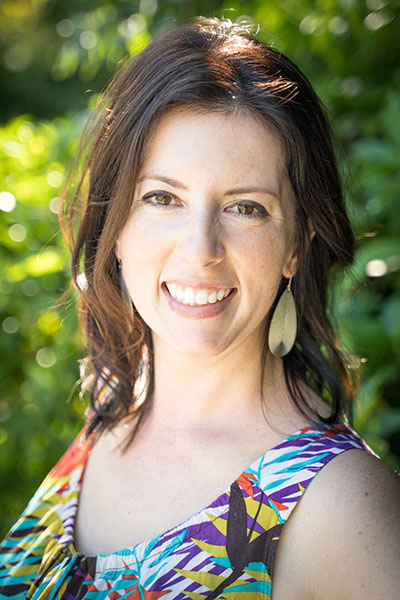 Jenny Fuentes is the Content Manager at Naples Botanical Garden. She is a communications professional with experience in the nonprofit and higher education arenas. It's the thrill of a good story that keeps her anchored to this profession.