Posted on Wednesday, June 22, 2016
Summer Camp in the Garden is the place to be for budding scientists, explorers, horticulturists, and chefs.
Designed for students entering grades 1 through 6, happy Campers can be heard from every corner as they play and learn with a specialized curriculum meant to stimulate all 5 senses and keep engaged through the summer months.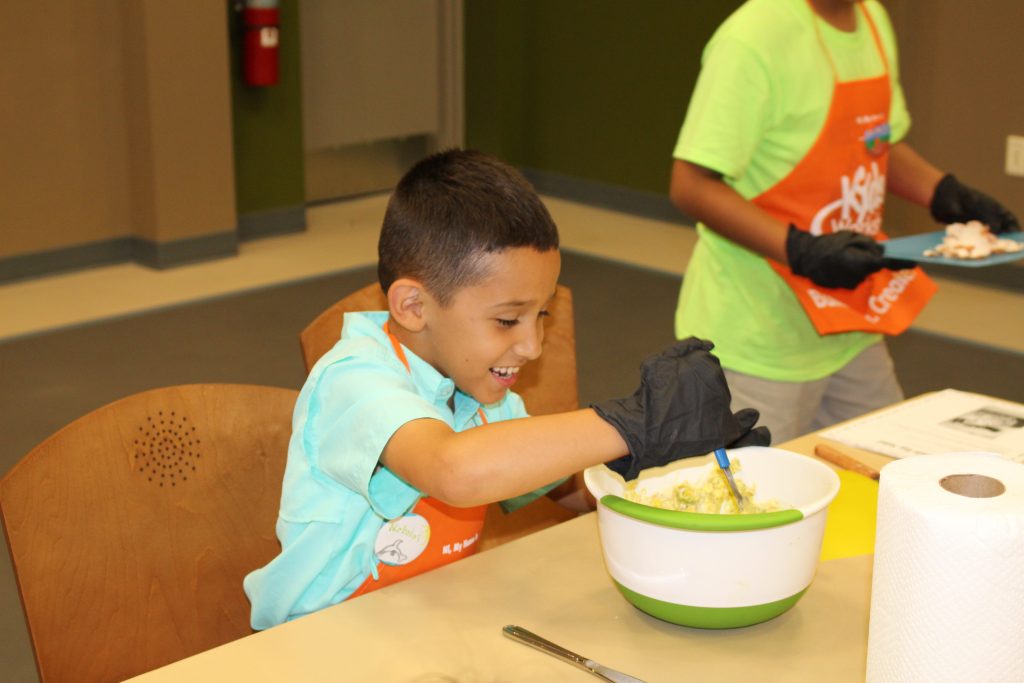 Every week's camp places its focus on a different subject: Gardeners in the Kitchen, Botanical Artists, Wild Florida Wanderers, and Science Explorers, to encourage the children to expand their knowledge base as well as experience what might become lifelong passions.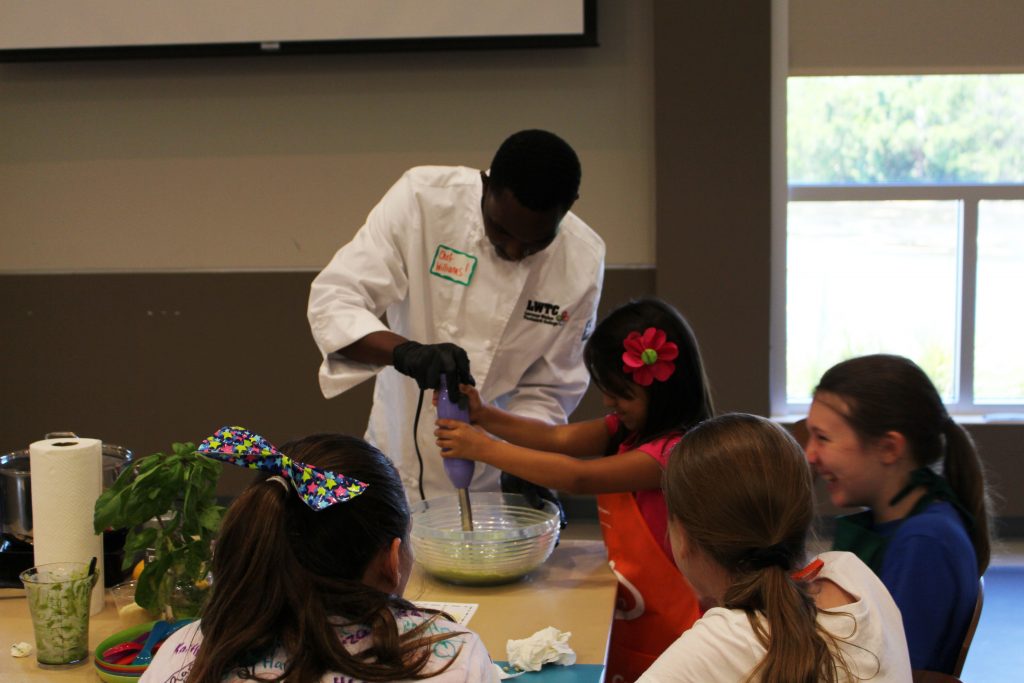 In these photos, Summer Campers were tasked with cooking 4 different recipes featuring avocados, aided by Garden and Camp staff but primarily by students of the Lorenzo Walker Institute of Technology Culinary Program.
Thank you to the Naples Children & Education Foundation, founders of the Naples Winter Wine Festival, for their sponsorship and support of Summer Camp in the Garden.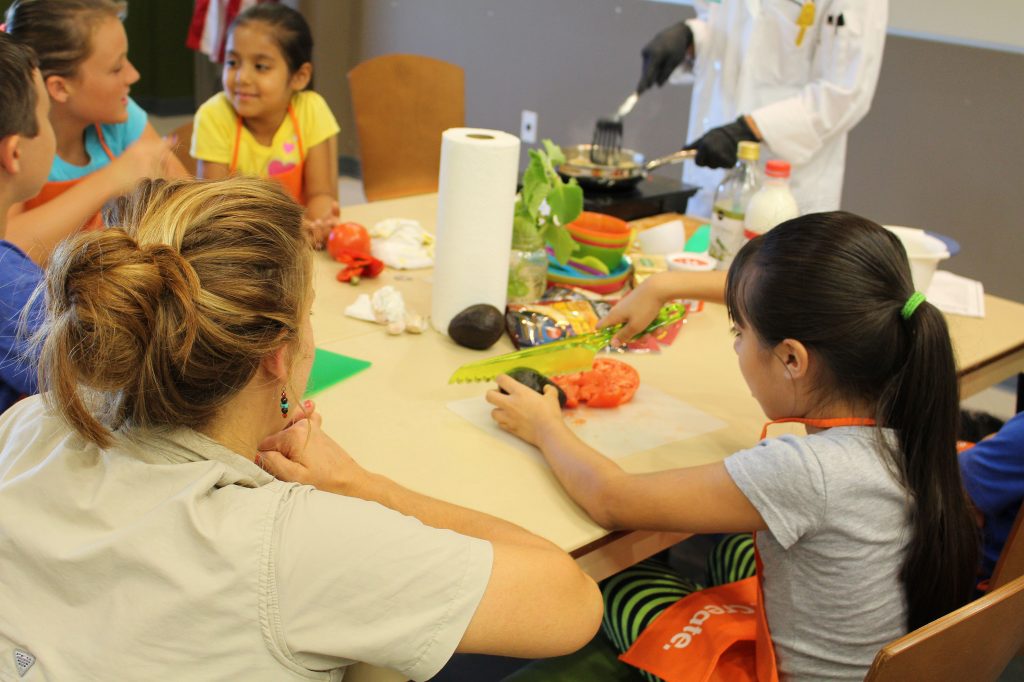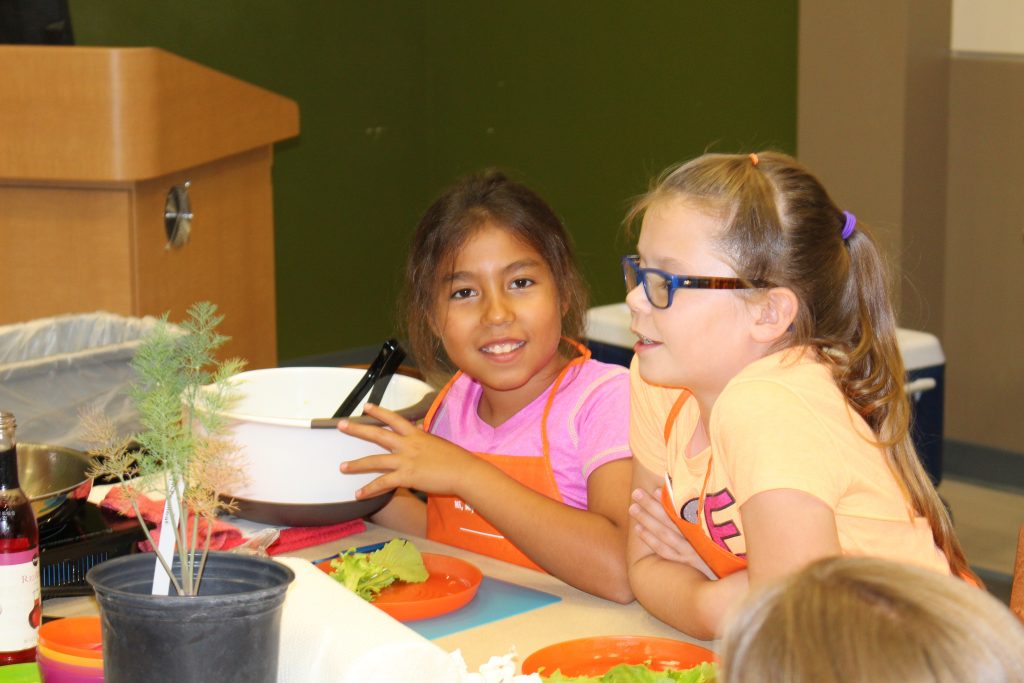 For more photos of Summer Camp in the Garden, follow @naplesbotanical and @msbaletweets on Twitter.