Bowl of fruit and vegetables. Photo credit: Leimenide
It's Thanksgiving Week! With food on the brain, we thought it might be fun to break out a little botanical trivia pertaining to the edible plants likely to grace your holiday tables. Ready?
1. A tomato is a:
A. Fruit
B. Vegetable
C. Neither
2. A green pea is best defined as a:
A. Vegetable
B. Seed
C. Starch
3. Fill in the blank: A fruit is the _____________ of a plant?
A. The mature seed
B. The enclosed flower
C. The ripened ovary or ovaries
4. Botanically, walnuts, pecans, and almonds are classified as:
A. Fruits
B. Vegetables
C. Nuts
The answers:
1. A – fruit
2. B – seed
3. C – a ripened ovary
4. A – fruits
I've had the good fortune of attending George Wilder's botany classes, which he offers weekly to Garden staff. Dr. George, as we call him, is founder and curator of the Herbarium of Southwestern Florida, located at the Garden. A few months ago, he lectured on classifying fruits.
"Long live the term 'fruit' and down with the term 'vegetable!'" he declared.
A simplified botanical definition is "a fruit is the ripened ovary (or a group of ripened ovaries) and its contents." Eggplants, pumpkins, squashes, cucumbers, and tomatoes are all fruits. Walnuts, pecans, and almonds are fruits, too — classified as "drupes" like peaches and plums.
I know, I know: You are silently protesting. In 1893, the question of tomato classification was so contentious it landed before the Supreme Court, which ruled it a vegetable and subjected to a 10% import tariff that fruits were not.
Vegetables are defined simply as "the edible portion of any plant." Pretty vague, right? In common vernacular, it is a culinary classification, not a botanical one.
Dr. George offered a much more specific list of terms:
Peas – seeds (the full pod, incidentally, is classified as a fruit)
Cauliflower & broccoli – immature inflorescence (flower cluster)
Lettuce – rosette (a group of closely spaced leaves on a stem)
Onion – bulb (an underground stem)
Potato – stem tuber (the swollen tip of a stem)
Sweet potato – root tuber (the swollen tip of a root)
Carrot – a taproot
By all means, refer to this blog when politics, old grudges, sibling banter, or other such things threaten indigestion, and you seek a quick change of topic!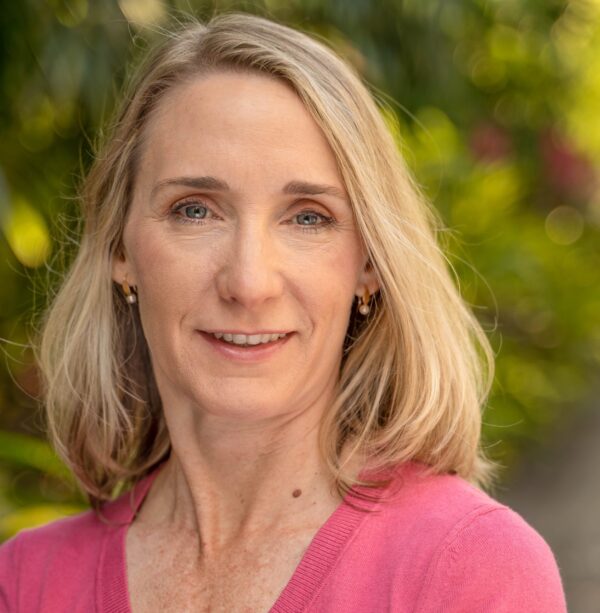 About the Author
Jennifer Reed is the Garden's Editorial Director and a longtime Southwest Florida journalist.