Members of the Media:

Get in touch with us!
Thank you for your interest in learning more about Naples Botanical Garden. For all press inquiries, preferred image requests, and media opportunities not listed below, please contact the Communications Department:

Jenny Fuentes, Communications Content Manager
239.315.7289 | jfuentes@naplesgarden.org
Non-media inquiries should be submitted through our Contact Us form.
---
Our Work
Naples Botanical Garden is a 170-acre, world-class garden paradise that features plants from around the world. The Garden provides arts, culture, youth and adult education, conservation, wellness, and volunteer programs that contribute to the quality of life in Southwest Florida onsite and online at naplesgarden.org. The Garden's living collections are always growing and evolving, leaving our audiences with a deeper engagement with our curated gardens and Preserve.
Logo, Media Gallery and Photography Policy
We encourage guests to take casual photographs and videos of their visit for their own personal use and on personal social media accounts. However, personal photographs and videos may not be used for commercial purposes. Read our full Photography Policy here.
Download the Garden Logo:
White Logo (#FFFFFF)
Green Logo (#006A4E)
These high-resolution images of the Garden may be downloaded for publication.
If you need additional images, please send a request to jfuentes@naplesgarden.org.
Annual Impact Report
Click HERE to View the Report.
Naples Botanical Garden Magazine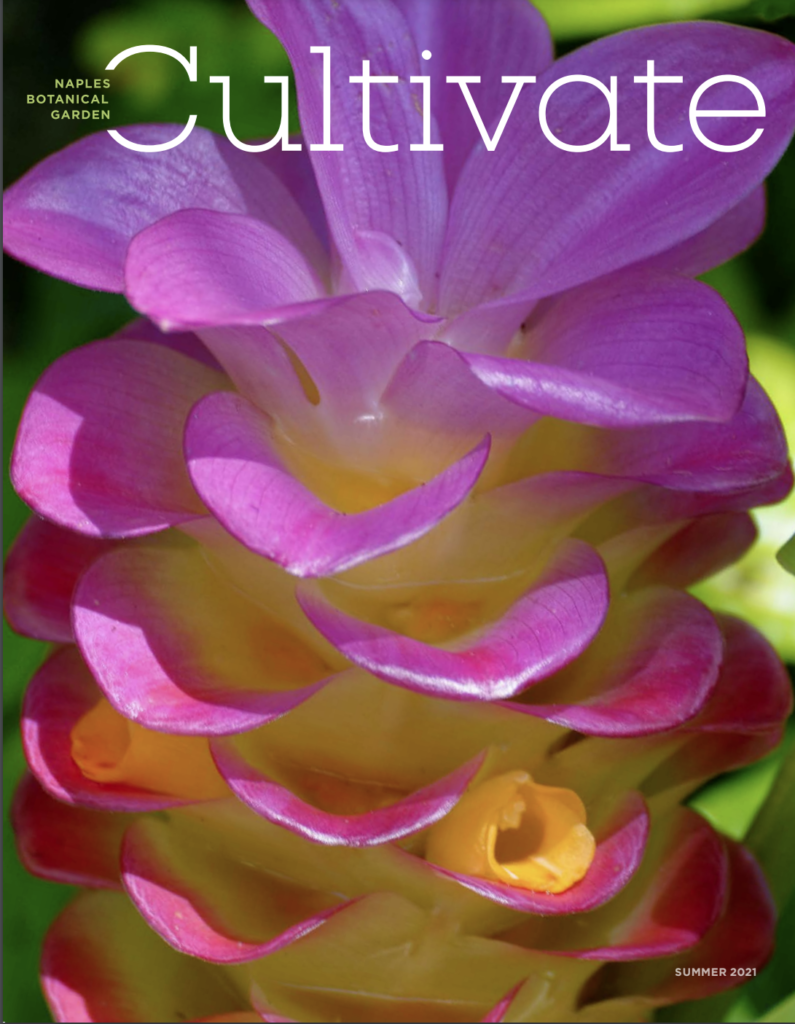 Click here to download the latest issue of Cultivate
Read about upcoming events at the Garden, plus get a behind-the-scenes look at our team's work in conservation, horticulture, and education!
---
Recent Press Releases
---
News Coverage
---
Events
To see what is happening during a specific time frame, please consult the Calendar of Events.
Artists in Bloom
Take in the works of local artists as part of this collaboration with the United Arts Council of Collier County, on view July 2 – September 6 in Kapnick Hall. Members enjoy the perk of early admission from 8am – 9am.
2021 Press Release | Event Page
---
Naples Orchid Sale in Presentation with the Naples Orchid Society
To complement the stunning collection of orchids both on display in the Garden and in our collection, take home your very own during this pop-up Orchid Sale beginning February 19 through February 21 from 8am – 5pm. Members enjoy the perk of early admission from 8am – 9am.
---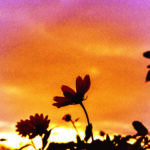 Sunset Wednesdays Presented By Wintrust Banking Center
Celebrate midweek in the Garden, as we stay open late so you can savor the magic of a Naples sunset overlooking the Preserve and curated collections from around the tropical world. February 3 – April 28, 2021.
2021 Press Release | Event Page
---

Steve Tobin: Nature Underground
Steve Tobin's Steelroots and Bronze Roots sculptures — both of which are represented in this exhibition — expose the beauty and intricacy of one of nature's most underappreciated and essential components: roots.
2020 Press Release | Event Page
---
Night Lights in the Garden
Each winter, rediscover the natural beauty of plants from the tropics and subtropics as thousands of lights illuminate the Garden. This event is a seasonal staple in Southwest Florida.
2020 Press Release | Event Page | Gallery
---
The New Waterlily Competition
June 2, 2019 through 2022, Naples Botanical Garden hosts the International Waterlily & Water Gardening Society New Waterlily Competition. Members and guests have the opportunity to see hybridized varieties of the waterlily plant genus Nymphaea.