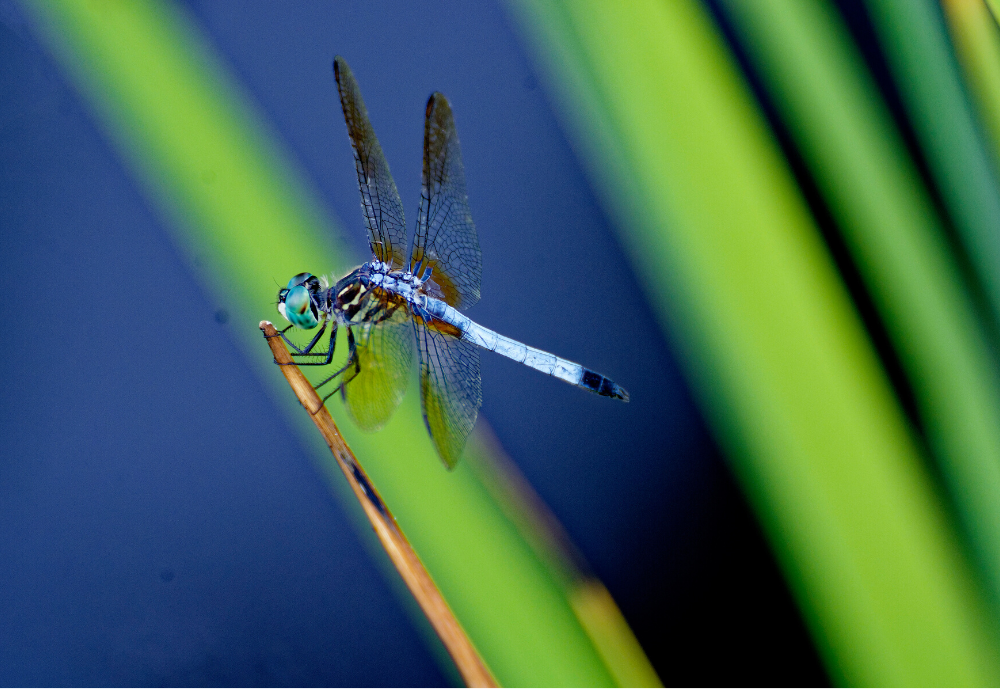 Wednesday, March 25, 2020
Reconnect with nature (and all the creepy crawlies that come with it!) with this activity you can complete in the comfort of your own backyard or neighborhood.
Materials:
Fallen plant material like leaves, flowers, sticks, pinecones, seed pods (choose a variety of colored leaves, spotted leaves, anything visually interesting)
Bin for collecting plant material
Cardboard squares
Mod Podge or any glue
Paints
Steps:
1. Collect plant material found around your home or neighborhood. This is a great chance to get outside and enjoy the outdoors. Collect a variety of plant material such as flowers, leaves, sticks, seeds, and seed pods.
2. Lay out your materials and select a square of cardboard. The size of this piece of cardboard is your choice and may depend on the type of material you have collected. Optional: These squares can be pre-painted with acrylic paint. It's best to use one solid color for the squares so that the bugs will stand out once created.
3. Begin designing your bug on the piece of cardboard to practice before gluing. Play with different ways to arrange the plant material you collected. Remember: bugs have three main body segments: a head, thorax, and abdomen. Think about including other body parts like antennae, legs, or even wings!
4. Glue pieces to the cardboard and let sit for at least two minutes to dry. 5. Bug complete! Share your bug for everyone to see. Optional: share your bugs on social media! Use #stayplanted to share your Nature Art Bug with us at the Garden!
Discussion questions:
Is your bug camouflaged?
What kind of camouflage?
What is camouflage?
Where would your bug be able to hide?
What kind of plants would this bug like to live on?
Learn more – See the entire activity plan for hours of fun!