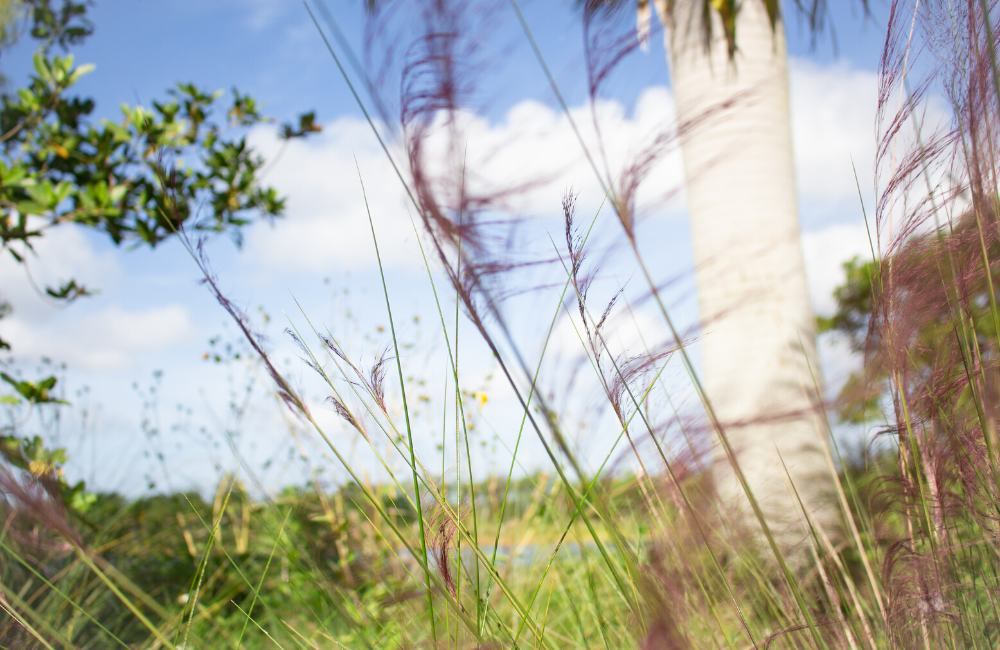 Southwest Florida has thousands of stormwater retention ponds. Many of us pay them no attention. But Education Programs Assistant Emily Kless sure does. In this video, Emily discusses pond littoral zones, or shorelines, and the critical role they play in maintaining the health of our ecosystem. We guarantee you won't take your neighborhood pond for granted again — and perhaps some of you will encourage your HOAs to modify their pond maintenance and landscaping practices. Small changes make a big difference in Southwest Florida's water quality.
Wildlife magnet: A sampling of Southwest Florida birds attracted to littoral zones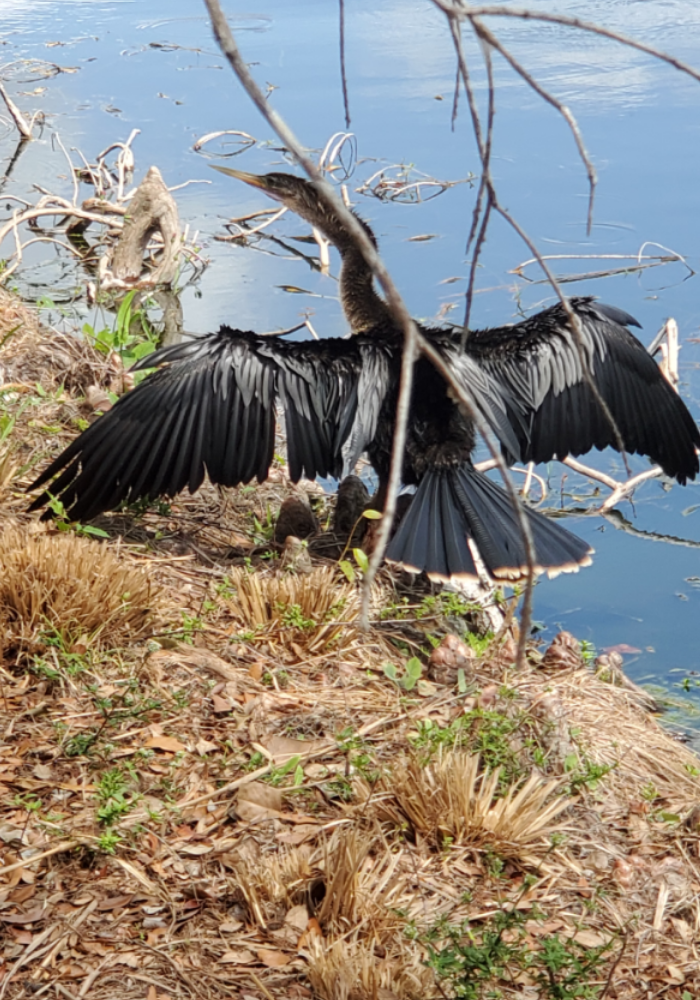 ---

About the Author
Emily Kless is the Interpretation Specialist for Naples Botanical Garden. Emily is always excited by the opportunity to learn. Outside of the Garden, you can find Emily and her service dog, Clementine, hiking the region's various trails (and sometimes forging their own) to admire native plants and birds.