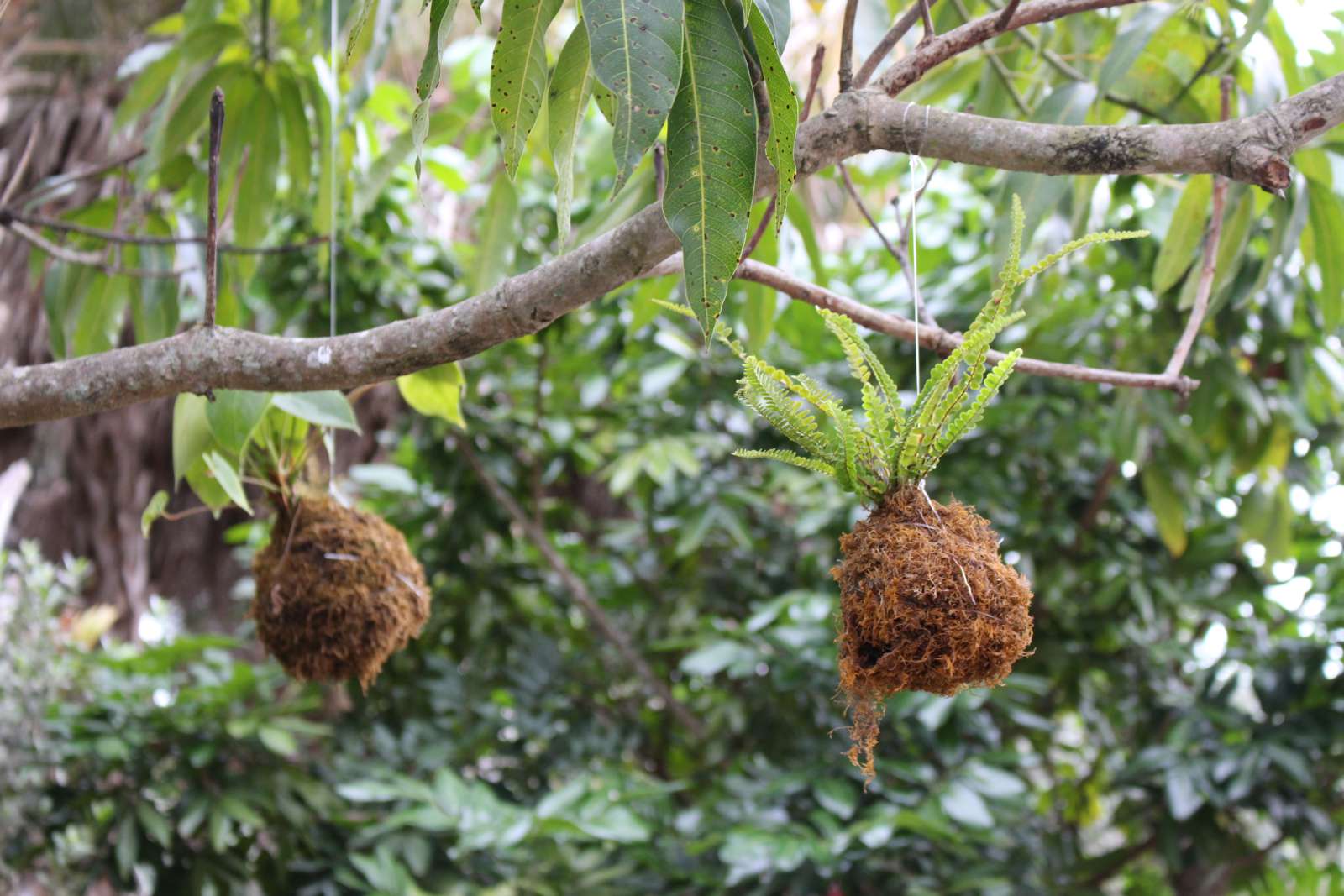 Kokedama can be broken up into two Japanese words: koke meaning 'moss' and dama meaning 'ball'. The practice is also referred to as 'the poor man's bonsai' due to its origins as a derivation of the bonsai tradition in Japan.
This art form has become a very popular garden craft and anyone can do it! Throw a garden craft party with your friends or create unique gifts for the holidays. Kokedama is a great way to bring the outdoors inside for your kids.
Create your own by attending our Lifelong Learning workshop or download the instructions.
-Andrea Grace, Adult Programs Manager