May 25, 2024
,
9 am
to
May 26, 2024
,
3 pm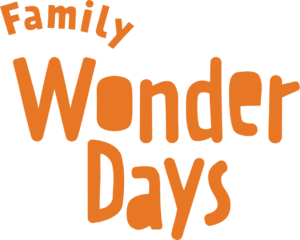 Walk, observe, navigate, draw, explore, and read (W.O.N.D.E.R.) together during the Family Wonder Days celebration on May 25 and 26, from 9am – 3pm! Garden-wide fun awaits with a weekend of wonderful games, activities, and scavenger hunts for the whole family.
Grab a free activity guide (in English, Spanish, or Haitian Creole) and follow Huītzil, the Garden's hummingbird Wonder Pal, as you navigate through the lush landscape to explore our feathered friends, pollinators, and plants.
From 10am – 2pm, enjoy family-friendly live music from the Sarah Hadeka Duo on the Water Garden Stage while cooling off with delectable gourmet gelato available for purchase from Birdie's Gelato.
These six activity stations will take you on a journey through the Garden!
Walk Station – Kapnick Brazilian Garden
Observe Station – Kapnick Caribbean Garden
Navigate Station – Scott Florida Garden
Draw Station – Performance Lawn
Explore Station – Foster Succulent Garden
Read Station – Lea Asian Garden
Included with Garden admission