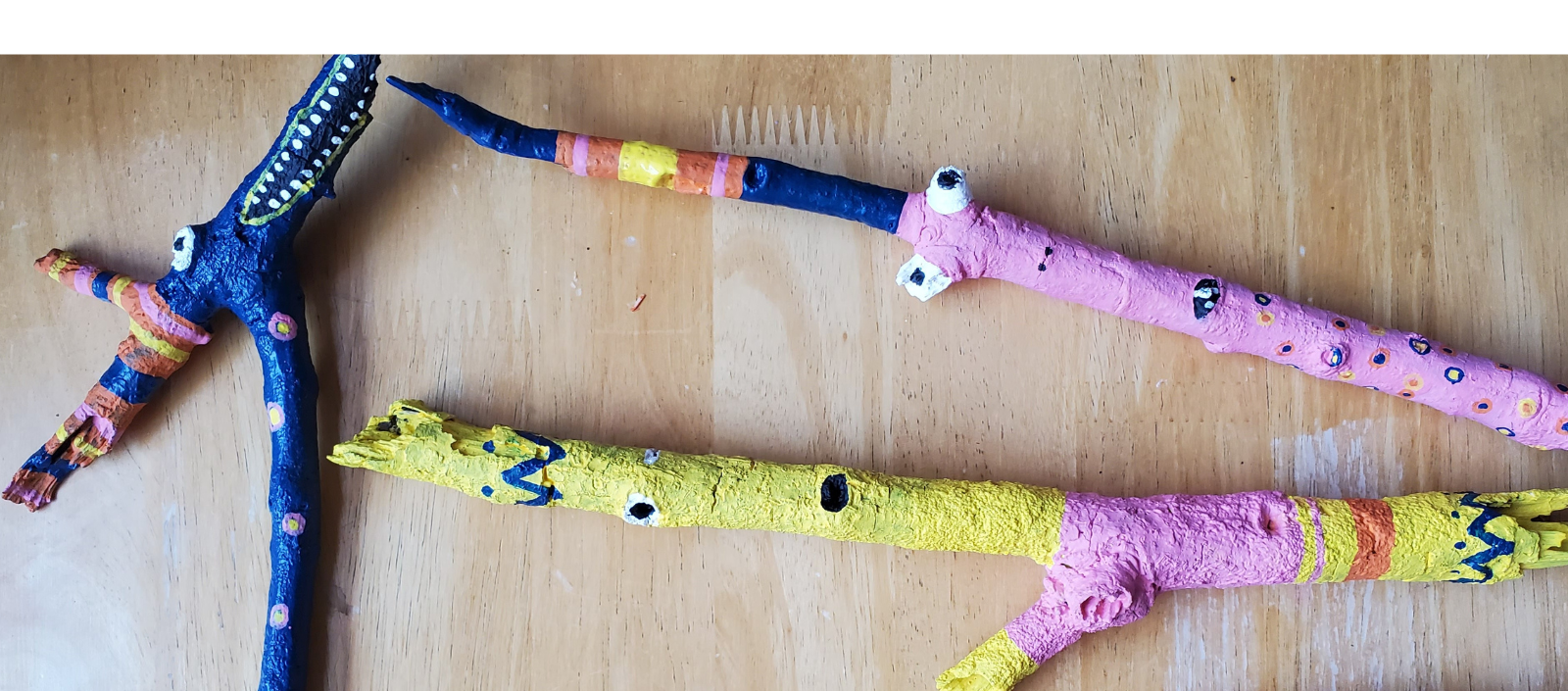 Materials:
Sticks gathered from outside
Acrylic paint
Paintbrushes
Instructions:
1. Head outside, and gather different sized and shaped sticks that you find along the ground. A great place to look for sticks is under and around larger trees, such as oak trees.
2. Examine the natural details of your sticks. Look for things like indentations, knots, and branch splitting. Use these natural details to inspire the main features (eyes, nose, mouth, arms, or legs) of your stick sidekick.
3. Paint each stick a different base color, and let the paint dry. Lighter colors may require a second coat of paint.
4. Paint on the details. You can make your stick sidekicks look like people, animals, or imaginary critters! Your sidekicks can wear clothes, be spotted, be striped, or have whatever design you like. Be as creative as possible!
5. When finished, stick sidekicks can be displayed proudly, taken on outdoor adventures, or even used as stakes for vining plants in containers, or in your garden.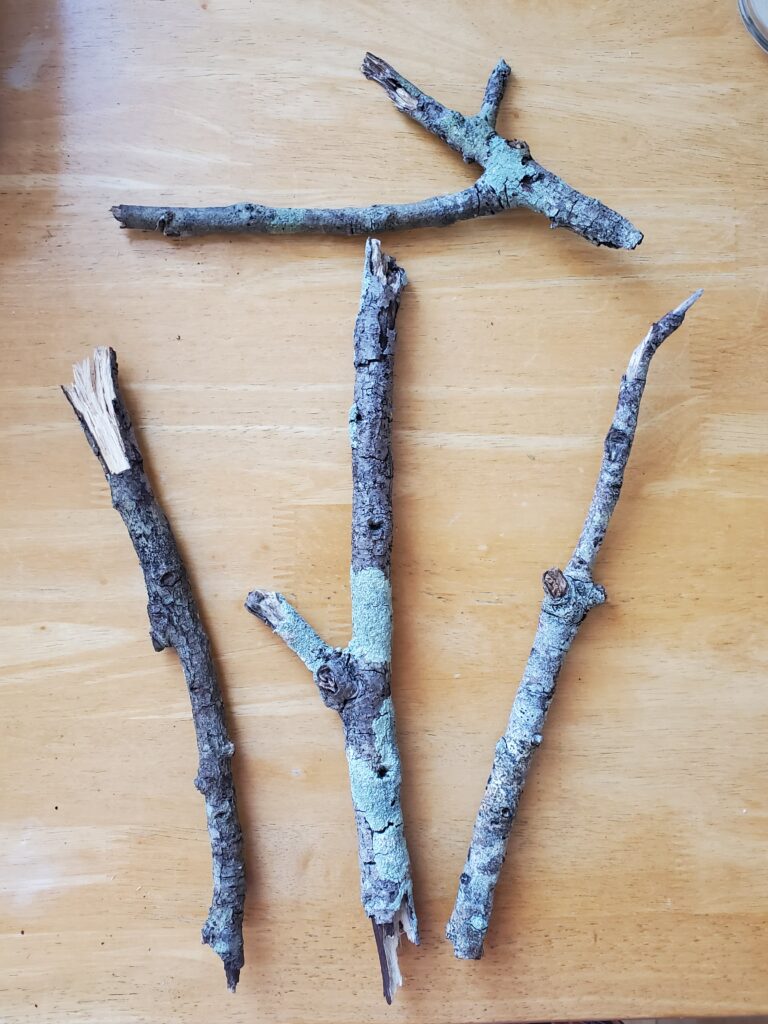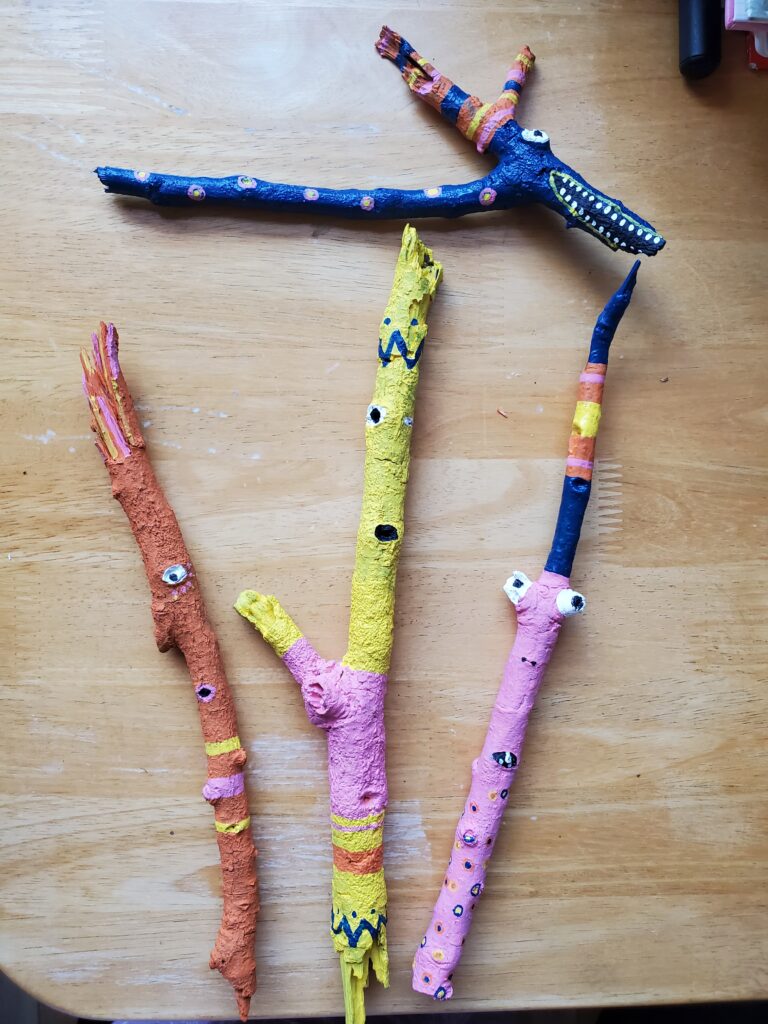 ---
About the Author
Emily Kless is an Educator II for Naples Botanical Garden. Emily is always excited by the opportunity to learn. Outside of the Garden, you can find Emily and her service dog, Clementine, hiking the region's various trails (and sometimes forging their own) to admire native plants and birds.