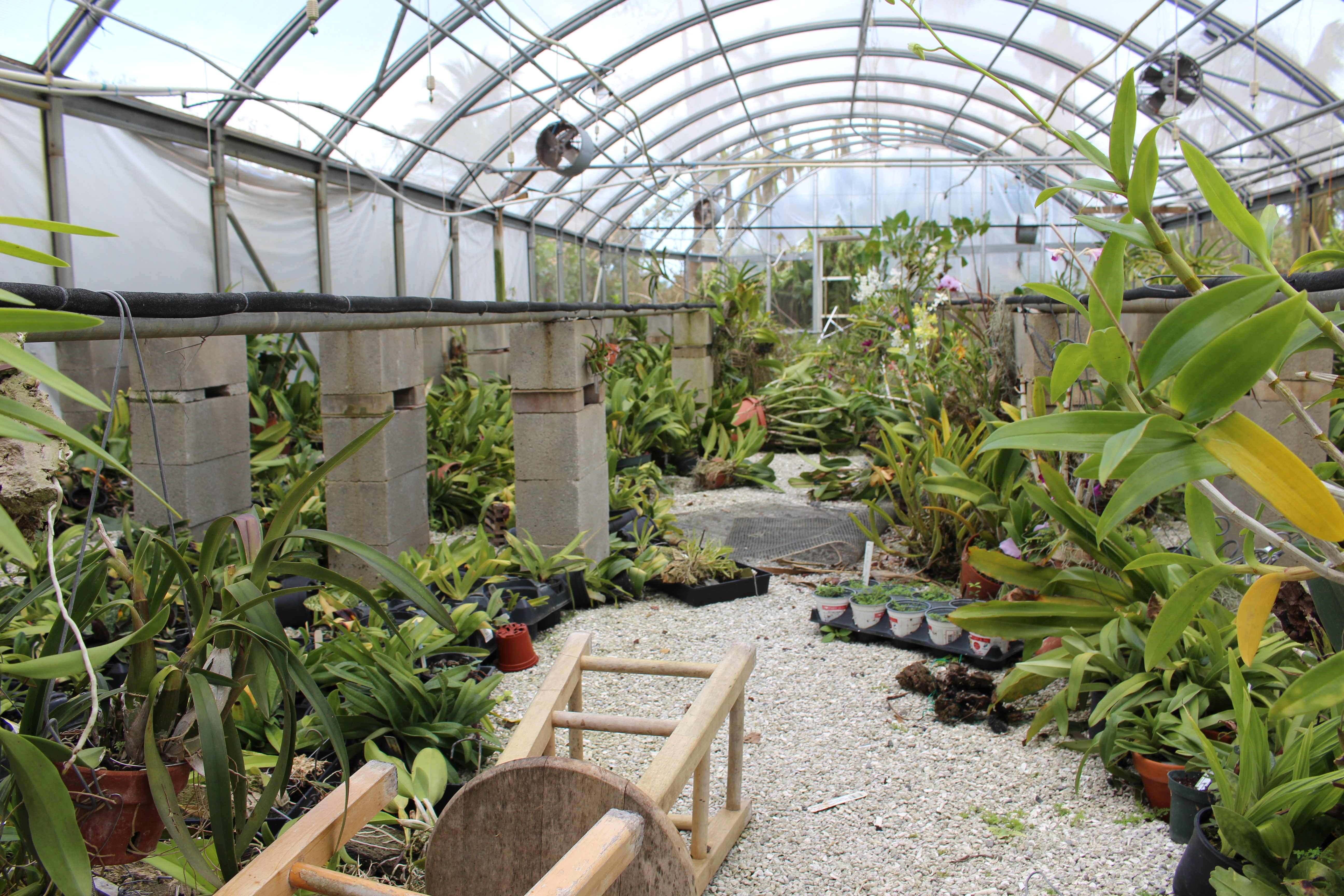 Irma hit hard. But we're coming back harder.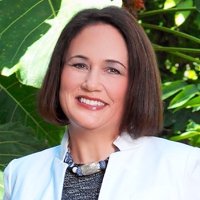 Yes, damage to the Garden is significant. Every tree is affected, and many are down. Every display garden has been impacted. We don't yet have power, and our phones and email systems are down. We have water (not drinkable, but the plants don't care).
We're on it. Today we start going through the entire Garden to identify which trees we can save, and covering them with burlap to protect them from the sun. Our buildings and structures are intact. Our staff is communicating by text message, and we're running communications, payroll and volunteers from my kitchen table.
Arborists from Missouri Botanical Garden and Chicago Botanic Garden are arriving next week with equipment and supplies. Gardens from all over the country have offered their support. We are grateful to have such good friends.
For those of you outside the Naples area, families here are feeling a great deal of stress with hot, muggy weather and the lack of power and water. Gasoline is in short supply, and there are few grocery stores and restaurants open. Ice is a luxury. Schools are out until power is restored. Caravans of National Guard vehicles and utility trucks snake through town. Fuel trucks travel with police escorts.
Naples Botanical Garden is committed to playing a leadership role as Naples recovers. Many hands will be needed. We will be there to help.
I'll update this blog regularly to let you know how your Garden is recovering. Please check back and follow along.
Note: Until power is restored, the Garden's phones and email addresses will be down. To reach us in the meantime, please email NBGmembers@gmail.com.