May 12, 2024
,
9 am
to
5 pm
Cherish Mom and Grandma with a trip through the tropics.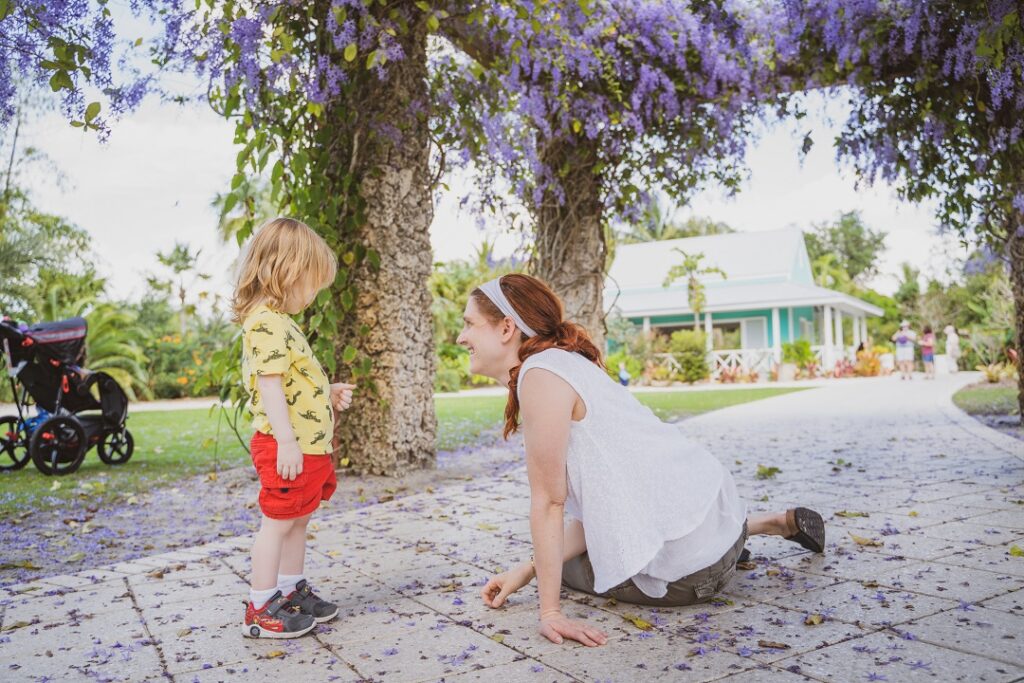 Enjoy a stroll through the Garden on Mother's Day, Sunday, May 14, 2023, and explore the beauty of the tropics! Mothers and Grandmothers receive complimentary admission to the Garden on Mother's Day!
Regular admission for all other guests.
Looking for Mother's Day gifts? Stop by the Jane and Chuck Berger Shop in the Garden, and choose from an array of cheerful items to bring a smile to your loved one's face. Plus! Give the gift of a Garden membership; gift certificates now available.