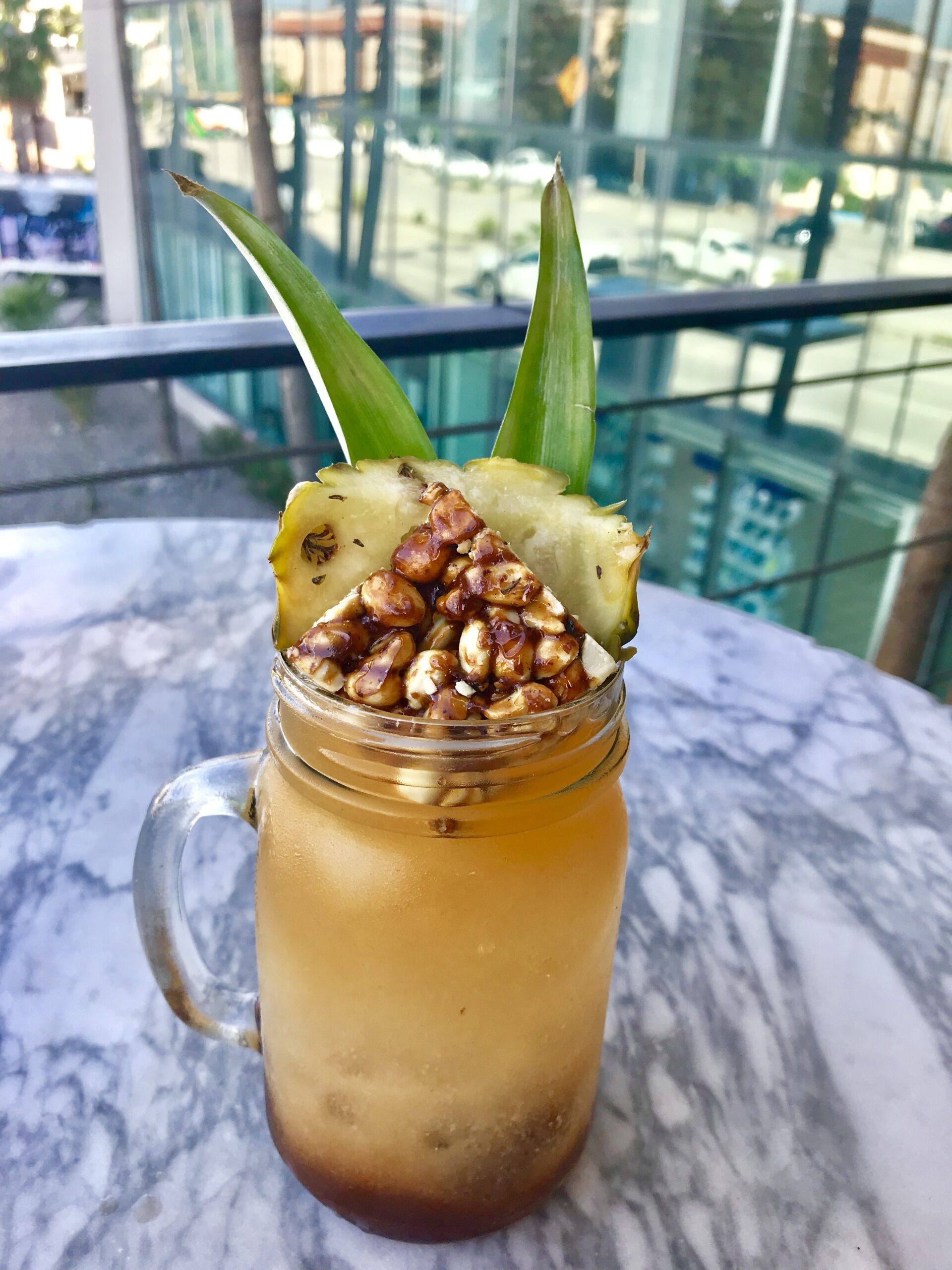 Summer is fast approaching, and with it, the temperatures rising. Cool off with this natural refresher. The recipe is pretty seamless — you'll just need a little time and patience until you can sip and enjoy!
Ingredients
1 pineapple, washed cored, and rind reserved with fruit (top separated, discarded, or replanted)
1 lb brown sugar
1 cinnamon stick
2 cloves
Directions
Boil water, and dissolve sugar.
Add all ingredients, and let rest at room temperature for 24 – 36 hours covered with a towel to let breathe.
Serve over ice, and refrigerate up to one week.
Video:
---
About the Author
Jack Raben is chef of the Garden's Fogg Café.