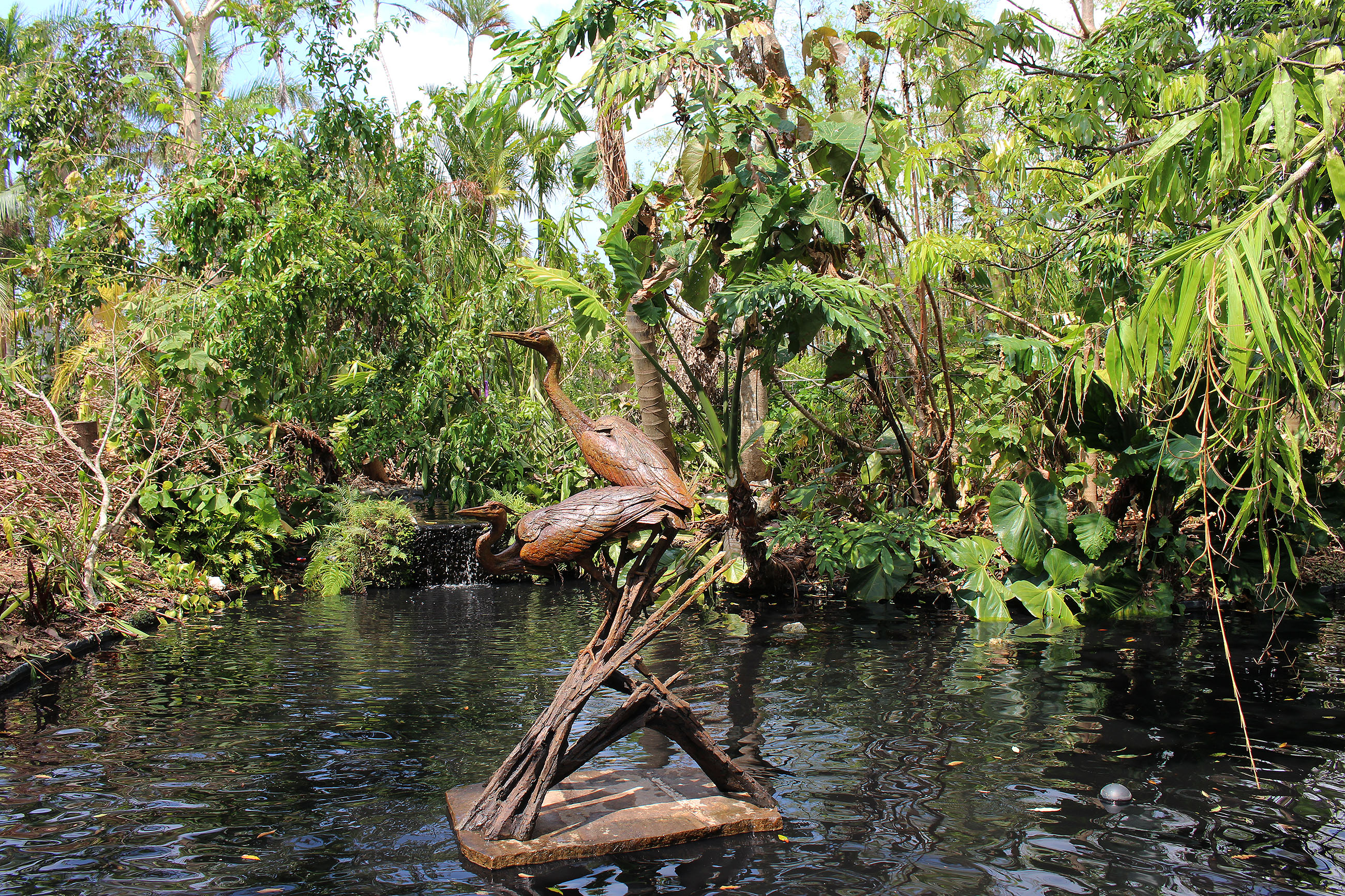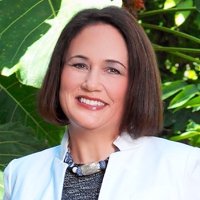 Just three weeks to the day after Hurricane Irma hit, Naples Botanical Garden reopened to the public.  We welcomed nearly 2,000 visitors on October 1.  Admission was free so that everyone in the community could attend. There were smiling faces everywhere.  The Garden has come back to life.
While we have removed much of the debris, there is still more cleanup to do.  Our focus: Replant and Regrow. The Garden won't ever look exactly the same as it did before the hurricane. It will be different, but just as spectacular.
We don't yet know how much it will cost to rebuild our display gardens, nor how long it will take.  The plants we need aren't available in home landscapes or retail locations. We will begin exchanging seeds and plant material with other botanical gardens in the U.S. and the Caribbean, and travel to collect seeds in the wild.  We will have to grow these plants ourselves.
We are grateful for all who helped us reopen so quickly: our professional colleagues from other gardens, more than 100 volunteers, members and donors who sent financial support and words of encouragement, and the dedicated staff that worked tirelessly to repair the damage.
Thank you for your part in making this possible. We are excited about our future, and look forward to sharing the journey with you.